Air Sourced Hot Water Cylinders
When Boilers Are Gone, How Will You Heat Your Water?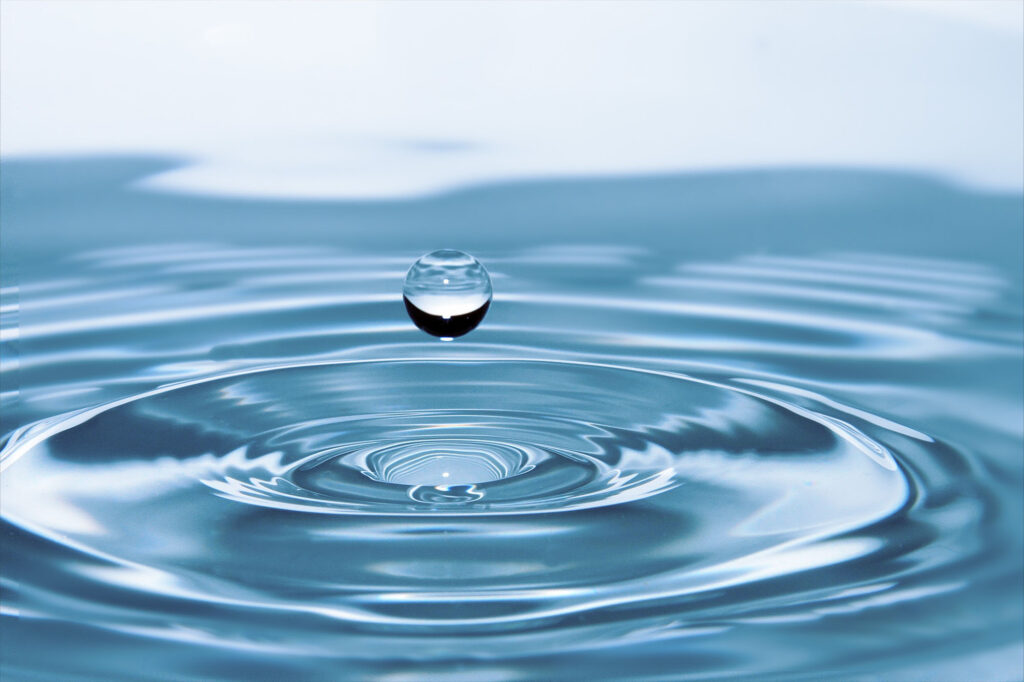 When boilers are gone, how will you heat your water?
With the impending phasing out of traditional boiler systems in favour of greener heating solutions, you may be wondering how water will be heated?
At cürv our energy efficient, green heating and hot water solution comprises infrared heating panels for heating the property, and an air sourced hot water cylinder for hot water.
The air sourced hot water cylinder is powered by electricity not gas. It's highly efficient (A+ ERP), and sleek and appealing in its design.
It also has…
A fast heat up time.
A five-year warranty.
Various flexible modes to work around your life including auto, holiday, boost and eco.
With water heating being the second biggest cause of carbon dioxide emissions from residential homes (after heating), it's clear why this green technology is so important.
And just as our air source hot water cylinder brings down emissions, it also brings down your energy bills.
Get In Touch To Find Out How
Project CÜRV Can Transform Your Life