Lots Of Environment-Based Deadlines Are On Their Way. Are You Ready?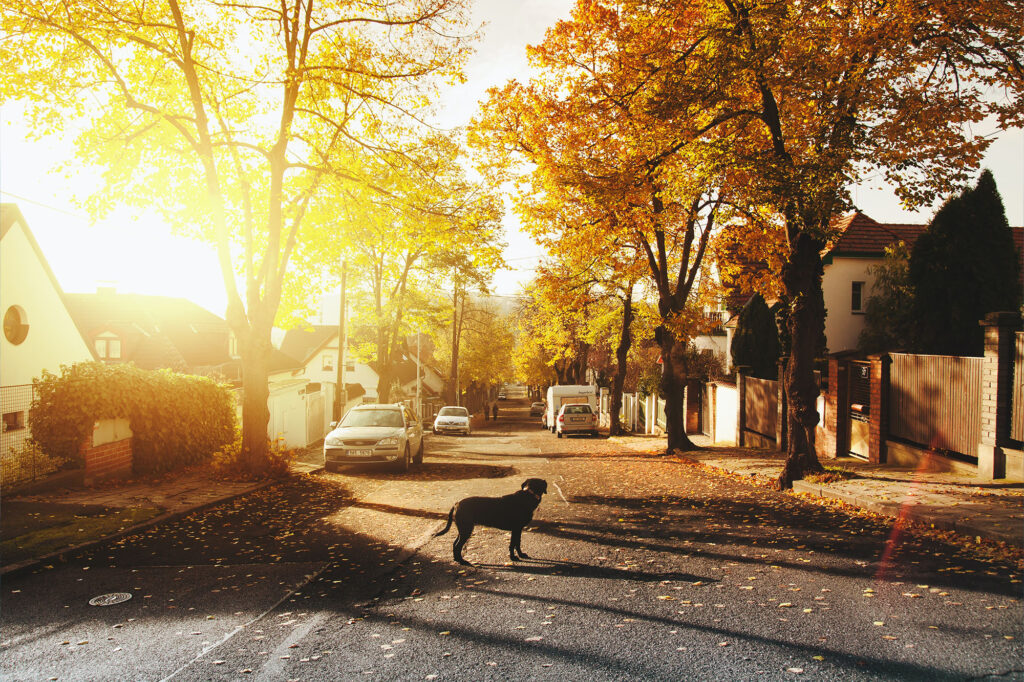 So the latest big announcement….
A year earlier than planned, from 1st October 2024, Great Britain will no longer use coal to generate electricity.
Already a cornerstone commitment to cutting carbon emissions, bringing forward the end of using coal as a fuel signifies the importance of all of us looking at how we generate and consume energy.
The next one to two decades are going to be dominated with targets and deadlines like this.
Targets for banning traditional boiler systems going into new properties.
Targets for reducing emissions.
Targets for banning petrol and diesel cars.
The question is, are you ready for it all?
At cürv our commitment is to provide home-owners and providers with the expertise, solutions, technology, and products to meet all these various deadlines and comply with deadlines and obligations under the law.
None of it's new to us, we've seen it coming and we've been driving forward the technology our customers will need. It's tested, ready and available to be installed.
Our cürv range includes;
Infrared Heating Panels
Air Sourced Hot Water Cylinders
Power stores
Integrated Roof Tiles for harnessing highly efficient and cost effective renewable solar energy
Don't be caught out by ever-changing deadlines. Call me to make sure you're ahead of the curve.
Get In Touch To Find Out How
Project CÜRV Can Transform Your Life