Elegance Infrared Heating
Infrared Heating Panels. They Aren't Just Good. They Also Look Great!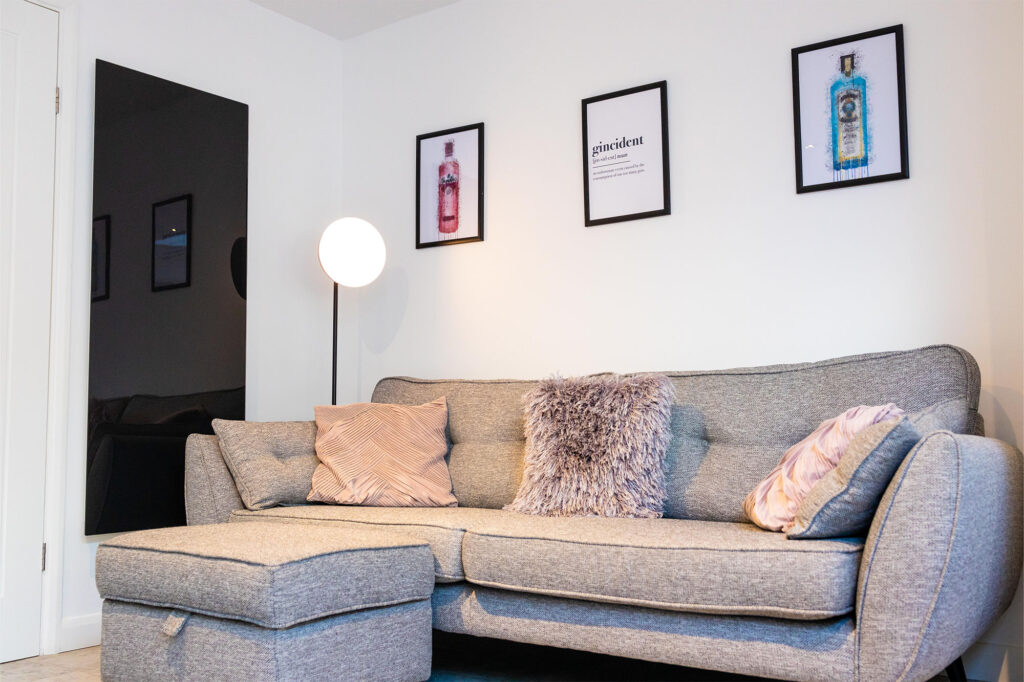 While any new product must have efficient and reliable functionality at its heart, it also needs appealing design. Sometimes this has been neglected. After all, traditional radiators aren't exactly the aesthetic focal point of a room.
The great opportunity we had when we created our cürv Elegance Range of Infrared Heating Panels was to make them look good.
So good in fact, that interior designers, architects, and homeowners with contemporary taste see the panels as an enhancing feature, rather than purely a necessity.
Functionality aside, these sleek, elegant panels truly make a subtle and attractive feature in a room.
They are slimline panels, can be positioned flexibly, and are available in the contemporary and neutral colour schemes of Graphite Grey and Ocean White.
And in a further design twist, Infrared Panels are also available as mirrors.
Multi-purpose, environmentally-friendly, smart and efficient.
Get In Touch To Find Out How
Project CÜRV Can Transform Your Life